About
Over 10 years of experience in web design/development business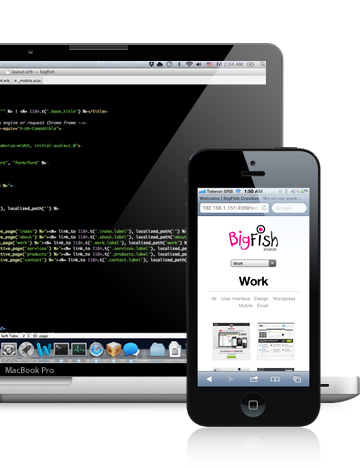 Unique ideas and challenging things are what we are always exciting to work on. Approach to design and user experience is what differentiates us from the crowd. We provide tailored solutions that take advantage of the latest web trends and our team's boundless creativity, energy and experience!
We're a small agency focused on improving our workflow by adopting new methods, learning new technologies and creating more value for our customers. Years of experience made us proficient in crafting "one of a kind" web solutions using latest web technologies.
Our work process helped many of our clients to reach their goals and delivered considerable success for their projects. No matter how big the project is, each and every client of ours gets our maximum attention.